Ongoing Opportunities for Prayer
Men's Prayer – Thursdays (6:10am)
Women's Prayer – Thursdays (8:30am)
Prayer Room – across from the cafe.
In addition to the altar in our prayer room, our altars in the sanctuary are available when the room is not in use by another group or activity.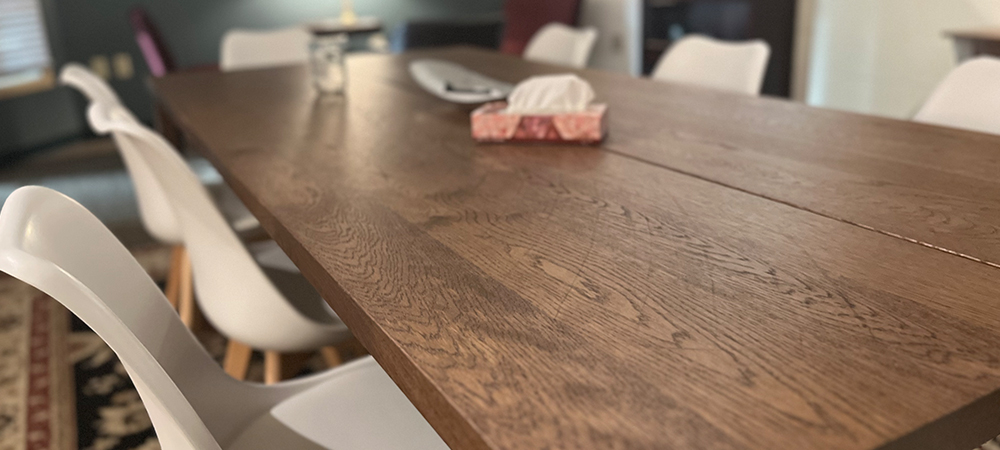 Submit a Prayer Request
If you have a request you would like covered in prayer by our team, email us your prayer request. Also, if you are in a Group, please be sure to share your request with your group.