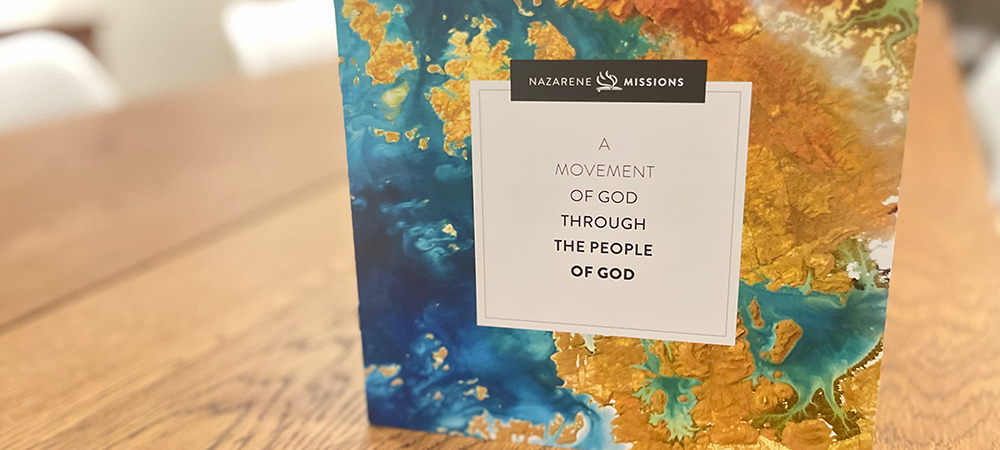 Each month, Outreach at Church of the Nazarene will highlight a ministry or non-profit that we partner with and provide ways that individuals, families, life groups, and the church community can support them. Click HERE to see or sign up for current opportunities for Outreach!
BEST WEEK EVER
Best Week Ever is a great opportunity for our church to engage our community in tangible and relational ways. We work as a church to provide volunteers outreach opportunities to serve our ministry partners and those in need in our community. This is your church in action, in your community.
BOYS & GIRLS CLUB OF HARRISONBURG & ROCKINGHAM COUNTY
Our work with Boys and Girls Club is to provide opportunities for our volunteers to pour into the youth of our community by assisting the full-time staff of B&G Club during operating hours before and after school. If you are looking to get more involved with the many Club locations in our community, visit this website.
CENTRAL VALLEY HABITAT FOR HUMANITY
We partner with Habitat by providing volunteers, funding, we connect people in need with their services, and awareness of their mission. We have a long history of involvement during Best Week Ever and our volunteers have served with them throughout the year. If you want to learn more about Habitat's mission and the ways you can support them visit this page.
HOPE DISTRIBUTED
We work closely with Hope Distributed to provide funding and volunteers that helps supply food, clothing, and furniture to individuals and families that are struggling financially, have been displaced, or who have experienced an unexpected challenge. For more information on how you can get involved with Hope Distributed, visit their website or call 540-578-3510.
NEW BRIDGES
Our partnership with New Bridges provides awareness around the complicated situation that immigrating to this country can be. We point those needing their services to New Bridges so that they can receive the assistance their expertise can offer. If you are looking to get involved or are interested in providing support visit this website.
NEW CREATION
We provide support through awareness, volunteer hours, and funding to this crucial ministry. We try to partner with their ministry any chance we can to increase awareness around this present threat and insidious issue that still plagues our society and community. If you want to get involved in any way visit this page or visit their location in Harrisonburg.
OPEN DOORS
Volunteers provide countless hours, meals, snacks and more to the Open Doors program. More importantly, volunteers offer a sense of community, fellowship, and connection to those in our community who are often forgotten, ignored, and overlooked. For more information on Open Doors, visit their website. Information about donating to Open Doors can be found here.
SAMARITAN'S PURSE- OPERATION CHRISTMAS CHILD
We serve as a district collection point for Operation Christmas Child (OCC). We provide volunteers to help receive and pack shoe boxes for this crucial ministry. Other churches and community members bring their boxes to our Harrisonburg Campus. If you want to learn more about what OCC is and see other ways you can get involved, visit this website.
SKYLINE LITERACY
We host literacy classes at the Harrisonburg Campus for Skyline Literacy. The program offers these classes to those in need in our community and we are happy to offer resources to help in their mission. If you are interested in helping with this program or getting involved in other ways, visit this website.
STONE HAVEN
Stone Haven has a mission to walk alongside survivors of sexual exploitation in their journey of healing. We believe in safety, commitment, and honesty for every woman we plan to serve. Sexual exploitation and trafficking are a real and present threat in our community. These activities happen behind closed doors, but in plain sight. We pray the perpetrators are brought to light, and the survivors find the hope that is just as real and present. Learn more at stonehavenva.org.
THE PHOENIX
The Phoenix is a retirement community located up the road from the Harrisonburg Campus. We send our volunteers to the community to minister to the residents of the Phoenix through relationship and presence. Through game nights, Bible studies, and other visits our volunteers bring the light of Christ to these residents. For more information about the Phoenix see this website and to get involved please contact Pastor Margaret.