Our worship service times are Sunday mornings: 9:00am, 10:30am, & 11:45am (Español). If you are unable to join us in person, you can watch our services live on Facebook or on our Online Church option.
Our Spanish services can also be watched on Facebook.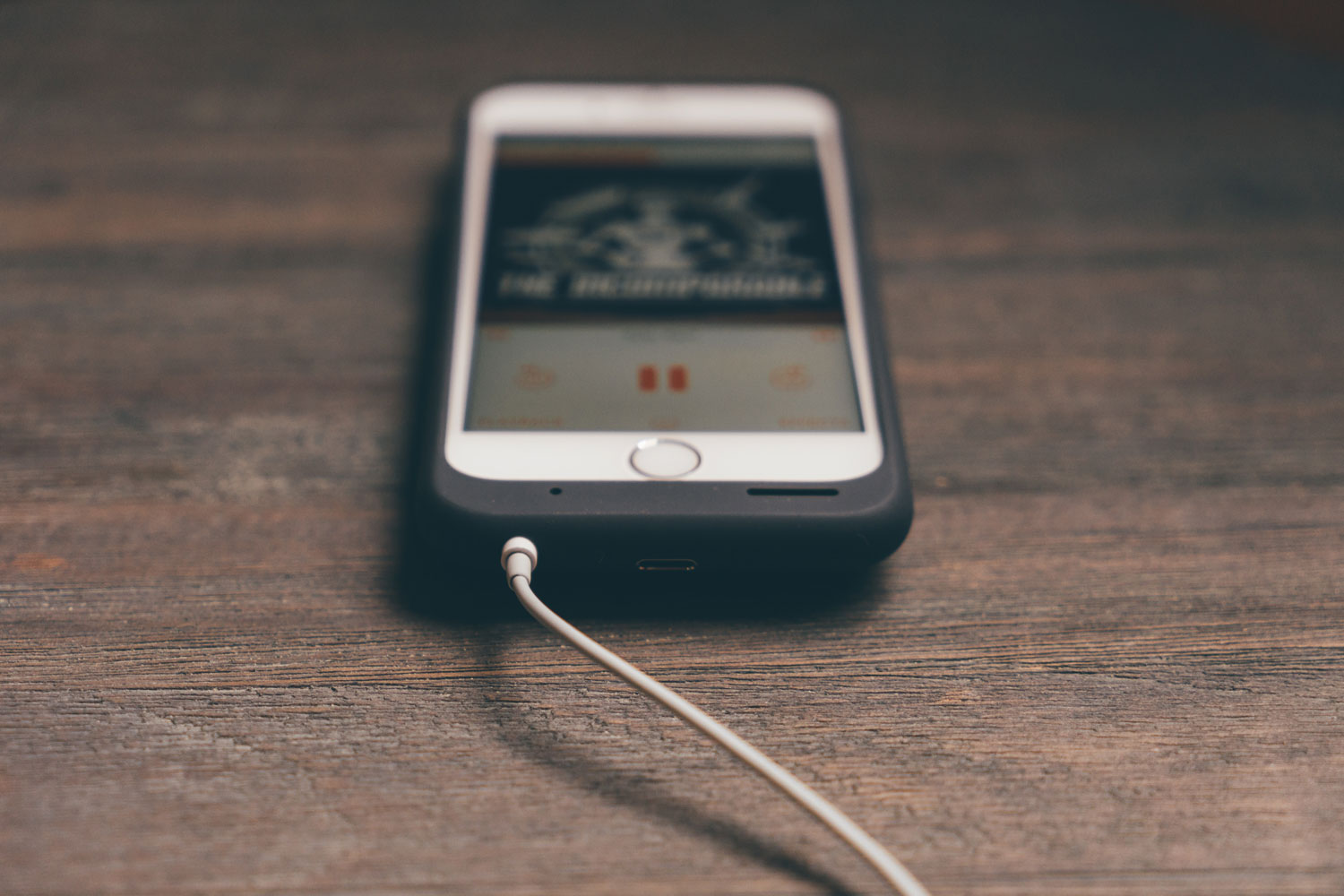 To download an episode, right click and save.
View
older sermons here
.