Our worship service times are Sunday mornings:
9:00am
10:30am
11:45am (Español)
If you are unable to join us in person, you can watch our services live on Facebook.
Our Spanish services can also be watched on Facebook.
---
Past Sermons:
Here are the 10 most recent sermons (AUDIO):
To download an episode, right click and save.
---
Hope Talks (Church Podcast):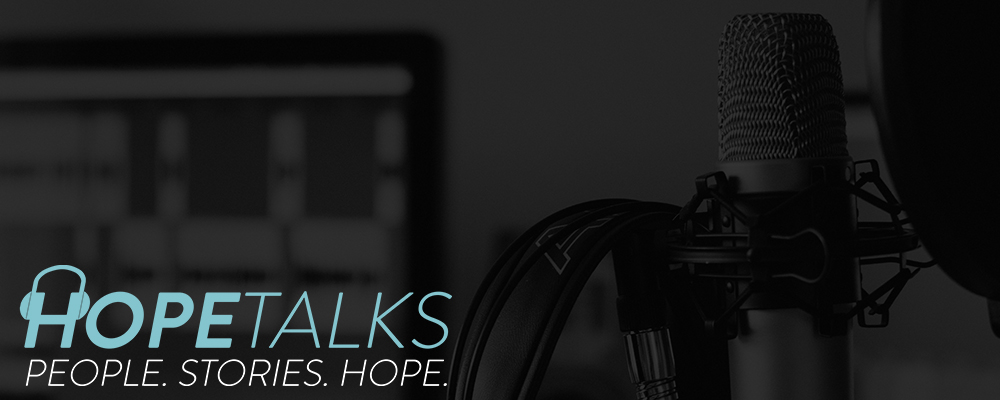 Here are the 10 most recent podcast episodes:
---