Meet Our Pastoral Leadership Team
Meet Our Staff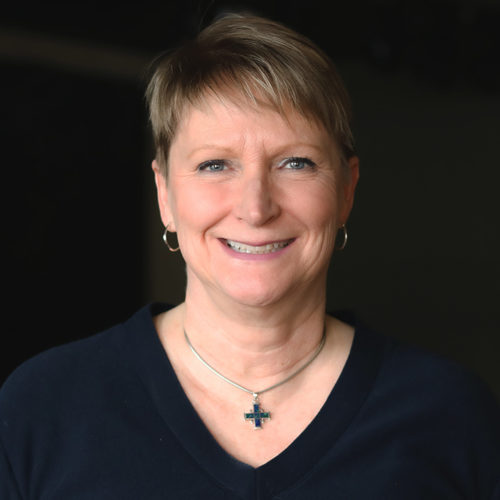 Ministry Assistant
Eyde Adams
Eyde is originally from Buena Vista and moved to Rockingham County with her husband Walt in 2001. They are now proud to call the Shenandoah Valley home. Eyde and Walt have opened their hearts to Katie and Mason, and their two rescue kitties, Charlie and Mickey. Eyde graduated from Radford University and the University of Virginia, she is a Wahoo through and through. She has taken early retirement from her first career and is now enjoying being part of the HFCN staff. Her passions are serving as volunteer staff for Operation Christmas Child and helping the people in Paraguay.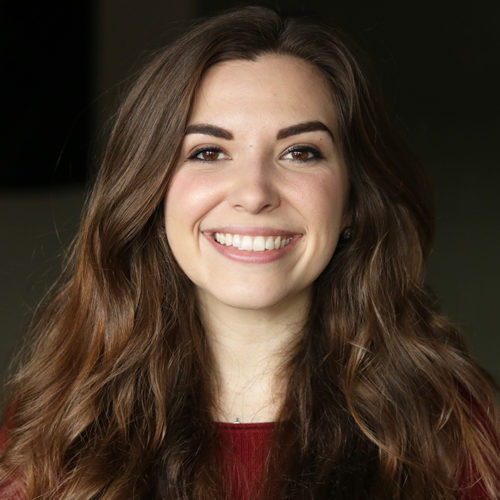 Worship Director- Harrisonburg
Aubrey Charette
Aubrey grew up attending HFCN with her family. She graduated with a Psychology degree from Asbury University in 2017, where her call to ministry began, and began working at the church in 2018. She loves her students, worship, and working with all of the creative aspects of communications here at the church. In her spare time, Aubrey also enjoys horses, writing music, watching TV with her roommate, and late night baking.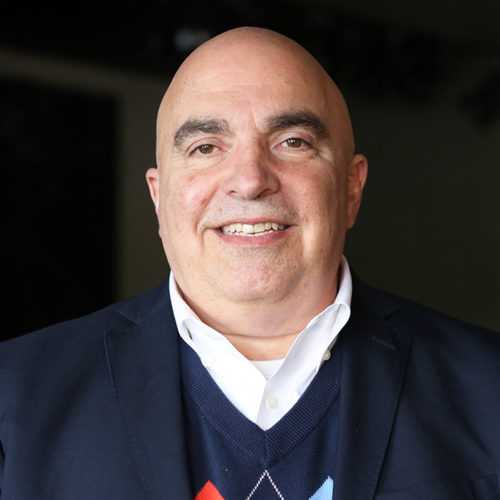 Assistant to the Lead Pastor
Brian Charette
Dr. Brian Charette is the part-time assistant to our Lead Pastor, working with church planning, organization and services. He also preaches occasionally on Sunday morning – one of his favorite things to do! Brian and his family have been involved at HFCN for many years. His wife Pam is a member of the church board and daughter Aubrey is a key part of our church staff. Their daughter Suzanne was raised in HFCN and currently lives and works in Northern Virginia. Brian served in the US Marine Corps and works full-time at James Madison University.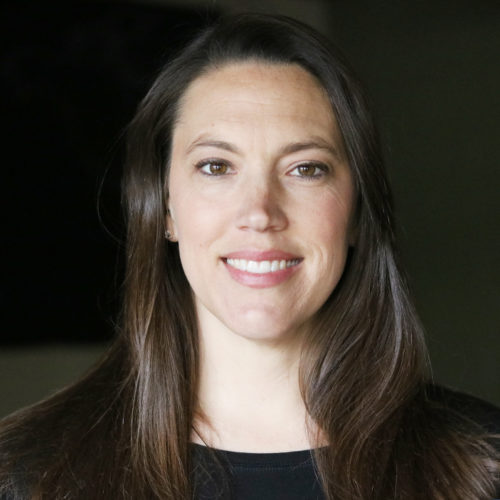 Finance Manager
Kristy Cone
Kristy grew up in Mt. Sidney, Virginia. After moving away for college, she came back to the Valley where she would later begin attending HFCN in 2003. Later that same year she would join the HFCN staff. Kristy is married to Rob and has two children, Courtney and Nicholas, and two stepdaughters, Chandler and Cadence.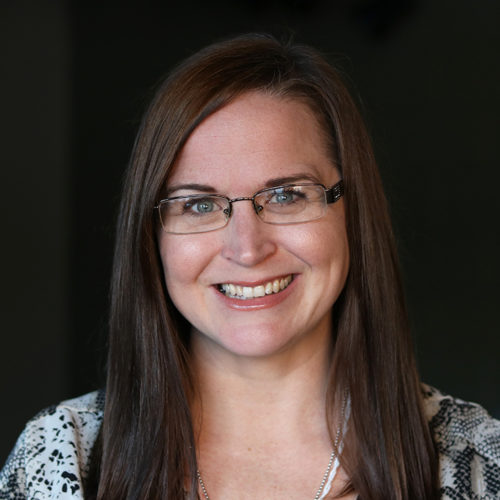 Director of Generational Ministries
Sarah Kinzer
Sarah grew up in Northern Virginia and graduated from James Madison University with a degree in Theatre. She lived in Ohio for 8 years before moving to the Shenandoah Valley. She started working at HFCN in 2017. She has two awesome kids (Frank and Molly), two adorable cats (Spark and Smokey), two big turtles (Tina and Rachel), and one phenomenal husband (Gary) whom she calls Kermit.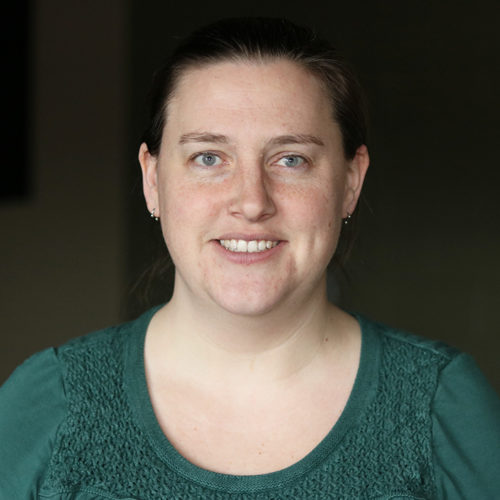 Financial Coordinator
Mandy Lawson
Mandy grew up in Harrisonburg and attended HFCN with her family from the time she was four years old. It is also where she met Pastor John years later. They were married in March of 2002. They moved to Colorado Springs, CO in 2004 and then to Lynchburg, VA in 2007. Their son, Paul, was born in 2009. Excited to be back home in the valley, Mandy joined the HFCN staff in 2017. Her favorite things are spending time with her family and friends, music and her dog, Banjo.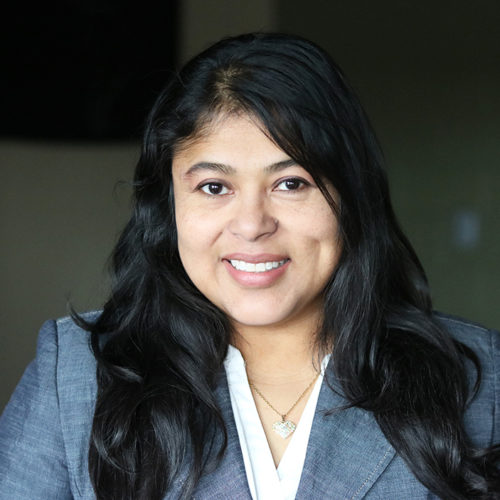 Ministry Assistant
Felicidad de Martinez
Felicidad is originally from the Republic of Panama. After moving to the United States, she would eventually relocate to Harrisonburg in 2002. In 2003 she started attending HFCN and immediately found a home and got very involved. In 2007, Felicidad joined the HFCN staff. She is married to Alberto Martinez and together they have four children: Brandon-Lee, Christian, Orion and Rebeca. She loves to spend her spare time with her family hiking the Blue Ridge Mountains.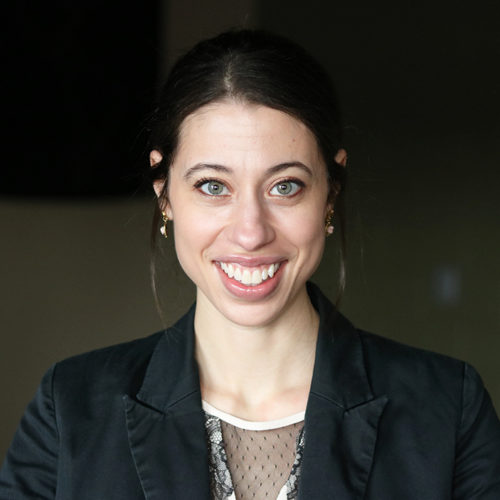 Worship Director, Hispanic Ministries- Harrisonburg
Amanda Montanez
Amanda is originally from San Juan, Puerto Rico and has been part of our church since 2002. She has been a vocalist in various worship groups for the past 12 years. She enjoys using her gifts for praising God in every moment, and always brings a message of positivity and hope to those around her. She also enjoys baking, and investing in our local youth. Her love for traveling the world has taken her to numerous different countries where she has had the opportunity to serve other communities and enrich her own cultural experience.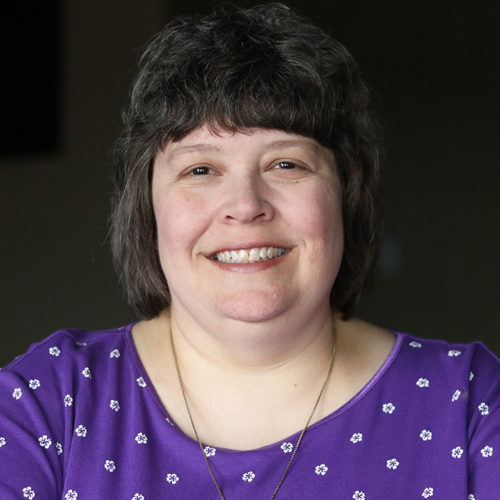 Kid's Harbor Financial Coordinator
Kathy Ridder
Kathy was born in Staunton, VA and currently lives in Bridgewater. She and her family began attending HFCN in 2002, where Kathy would later join the staff in 2008. She and her husband, Drew, have two girls, Ginny and Emily. Drew is an ordained Nazarene Pastor and he, along with his family, has planted a "daughter church" from Harrisonburg First in Verona, VA, Living Stone Church of the Nazarene. Kathy enjoys reading, cross-stitching, crocheting and quilting.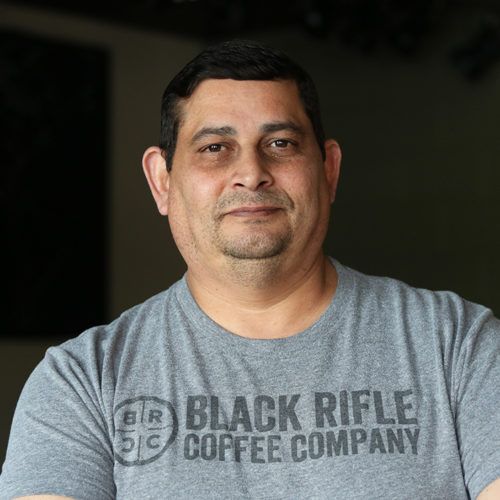 Custodial Supervisor
Rene Torres
Rene was born in Ponce, Puerto Rico on April 19, 1971 and grew up in foster care with the Gonzalez family. Rene moved to Harrisonburg in 1999, began attending HFCN in 2003 and joined our staff in July of 2007. Rene is passionate about cooking and serving in missions projects locally & globally. His favorite verse is Jeremiah 33:3.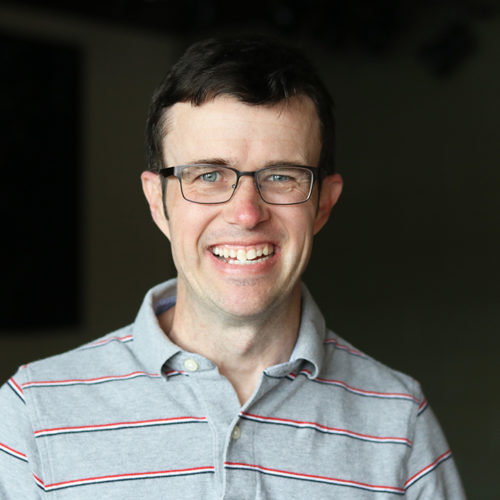 Podcast Producer
Grayson Willis
Grayson was born in Beaufort, North Carolina. He has attended HFCN since 1994 and began working on staff for HFCN in 2011. Grayson graduated from Mount Vernon Nazarene University in the Spring of 2009 with a degree in Broadcasting. He enjoys serving with the youth and on the tech team. One of his favorite childhood memories is going to Atlanta Braves baseball games with his dad.