At Church of the Nazarene, we value children and we believe in providing a space that is geared specifically toward engaging children and helping them know and follow Christ.
Kid's worship services are available during each service after we worship through song, and Nursery is available throughout each service. We also offer age/grade-specific classes.
*While our policies and values are the same at all locations, there may be slight differences per campus as it relates to experience and capacity.
If you're planning a visit to COTN at any of our campuses, click on the button below to pre-register to join us at COTN Kids! This isn't a requirement, but it will help to expedite your first check in with us!
Our mission is to partner with families in the discipleship of children.
If you would like to preview the teaching curriculum we use, there is a video below to introduce you to it!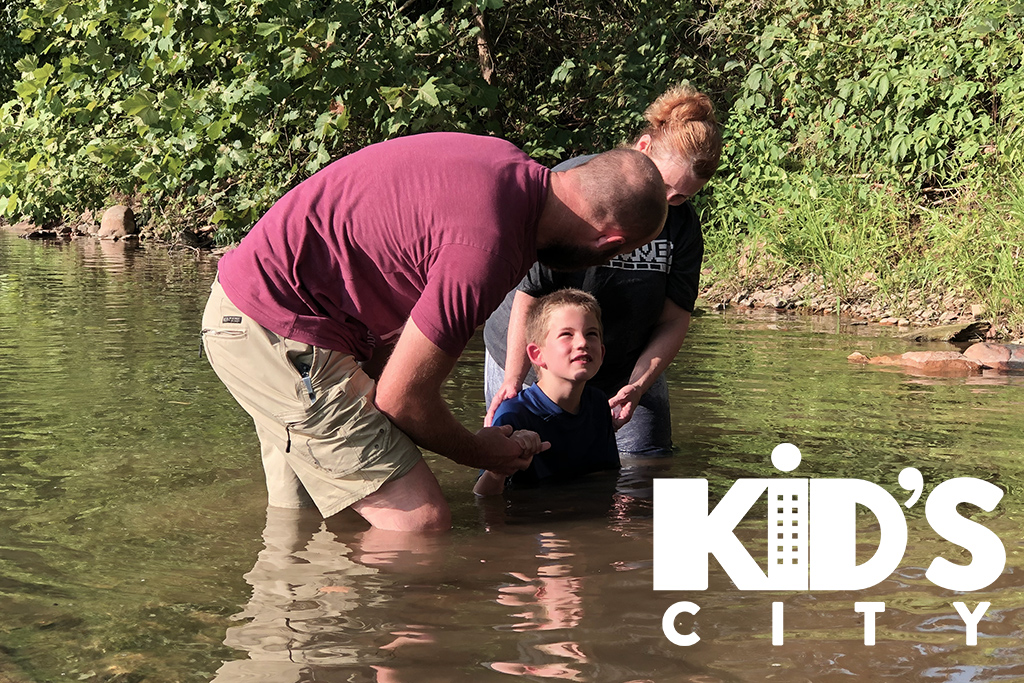 ---
KID'S HARBOR
Kids' Harbor is a ministry of COTN that offers preschool and afterschool programs for children in our community. Please visit our website for more details.