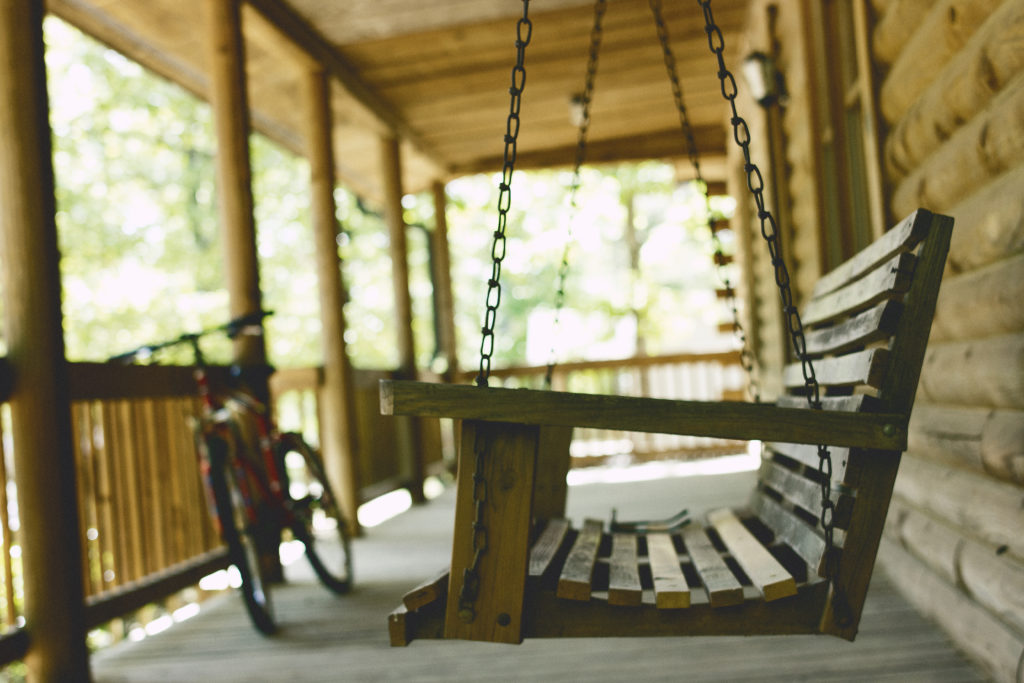 Right click + save to download an episode. View Past Front Porch Talks here.
Welcome to Front Porch talks. We are so glad you have joined us. Our mission is to be transformed by God to bring hope to others through Christ. Our desire is to bring stories of hope to encourage you on your journey. In Revelation 12:11 we read these words, "And they have defeated him by the blood of the Lamb and by their testimony.  This is a foundational passage for Front Porch Talks as we provide a space for believers to share stories/testimonies of God's amazing grace in their lives. We pray this will be a half hour of hope for your life.
Front Porch Talks airs every Sunday at noon on 1470 AM and 102.1 FM WBTX.
Front Porch Talks Hosts:
Margaret Michael (Outreach Pastor)
Grayson Willis (Podcast Producer)
The Program was birthed in 2011 when Grayson Willis and his dad, Pastor Kerry Willis began providing listens with messages of hope.
Please pray about helping us to continue to share the encouragement of God's Word with others around the world. You can make a secure donation online by clicking DONATE.